Happy Lift Employer (PEW)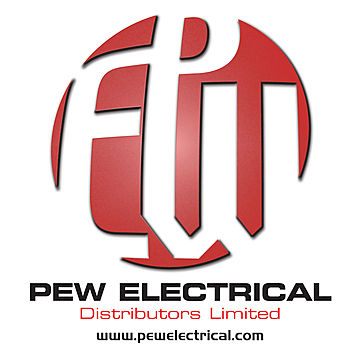 Plaistow Electrical Wholesale (PEW) are the UK's best lift distributor and are fully supporting SLC's mission to create 10,000 lift apprenticeships.
Please read their written testimonial below:
PEW are pleased to support Social Learning Centre with promoting training leading to jobs. Their corporate social responsibilities are very strong as they have helped previously with college prospects and students seeking job interviews.
We are supporting SLC with site visits and allowing new trainees who are not working to see our lift parts to help them with their learning.
SLC are pioneering the way forward how training will lead to new jobs in the lift industry as we support them fully through our lift distribution business.
Jason Clark.