Supporting Sponsor - Elevation Magazine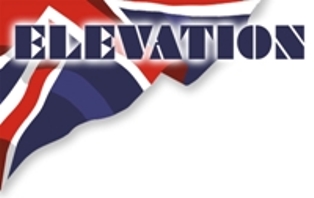 Since its launch in October 1994, Elevation Magazine has served the Lift Industry as the UK's only lift trade magazine.
Elevation is produced on a quarterly basis (February, May, August and October) and provides an open forum for issues of common interest. It also serves as an advertising platform for the industry to market their products and services.
The magazine has a high editorial content, which deals with issues of common interest to Lift Engineers, Equipment Suppliers, Service Providers, Architects, Property/ Facility Managers and Consulting Engineers.
Regular columns help to keep its readers informed about what's going on in the industry; these include 'Safety Matters' , 'Consultants Voice', 'Management Matters', 'Contract Matters' and a 'Property Managers Guide' relating to Lift Maintenance company's.
Additionally, the magazine includes a Recruitment and Notices section where jobs and Tenders are advertised and a number of Main Feature articles on lift associated subjects, carefully chosen so that they will appeal to a varied readership.
Any Apprentice interested in being considered for a Complimentary Subscription should Email: ish@elevation.co.uk.